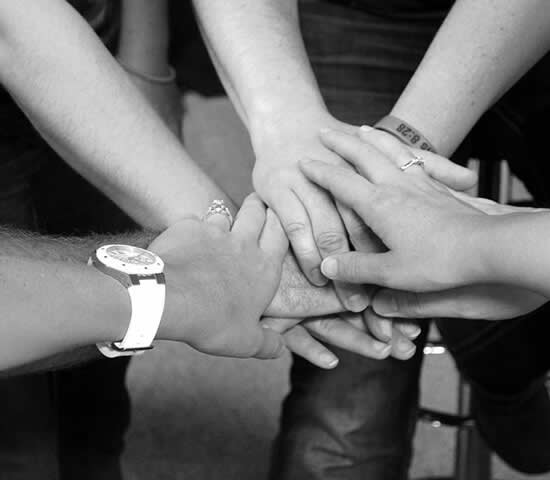 ABOUT HELP AND RECONCILIATION MINISTRIES
Help and Reconciliation Ministries (AKA HARMABITRAC WORLD OUTREACH) was founded by Apostle John Daniel who is also the Chairman Board of Trustees in 1995. We began with the training of missionaries who went on to assist with reconstruction in war-torn and disaster areas. This effort blossomed to include providing humanitarian assistance, providing food and clothing assisteance to displaced persons
In 2003, the Ministry was officially registered in Nigeria by the Corporate Affairs Commision of the Federal Republic of Nigeria as a Limited by Guarantee (not-for-profit organization); and recognized as a non-governmental organization.
In 2004, the Ministry was registered in New Jersey USA as a non-profit 501(c)(3) organization. With funding from the New Jersey Department of State, we opened our doors to the community in Newark NJ. By providing services to the underserved in our community, we received funding from the Robert Wood Johnson Foundation which allowed us to launch our "Connect to Walk and Play Program". The program is aimed at combating childhood obesity through healthy eating and fun activities.
With the ensuing conflict in the Niger-Delta region of Nigeria, our services quickly expanded to include conflict resolution and reconciliation. Humanitarian assistance and services was extended to orphans and women made vulnerable by the conflict and poverty that escalated during this period.
The escalation of the conflict in the Northen part of Nigeria and Boko Haram, saw an increase of displaced persons requiring assistance. Families torn apart, loved ones lost and communities losing livelihoods. We expanded our services to include food pantries assisting displaced persons, and other families in need.
Our mission is to eliminate all human suffering caused by poverty, conflict or disaster.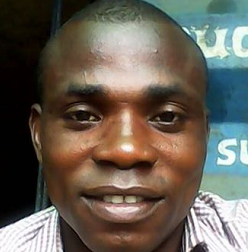 HEAD OF DEPT/CORDINATOR MISSIONARY MINISTRY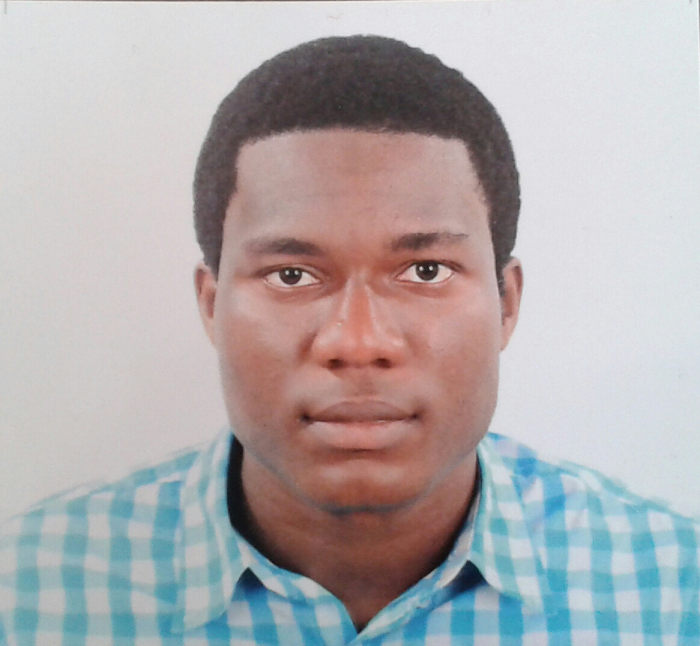 HEAD OF DEPT FINANCE & LEAD MEDIA AND PUBLICITY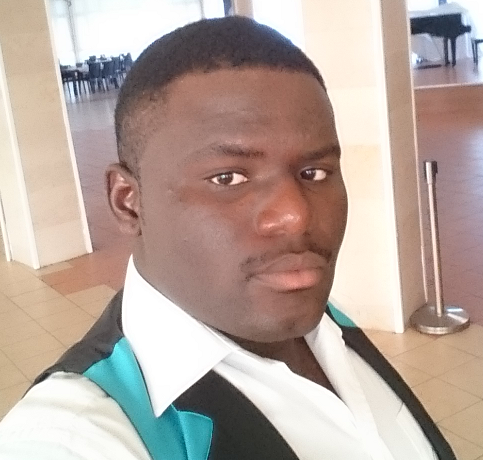 HEAD OF DEPT SUPPLY CHAIN/LOGISTICS COORDINATOR EUROPE OUTREACH